CIMA Austria
The CIMA is an Austrian – German consulting company, founded 1988 in Germany, with 1 office in Austria and 9 offices in Germany (Berlin, Forchheim, Frankfurt, Hanover, Cologne, Leipzig, Lübeck, Munich and Stuttgart). In Austria our office is located in Ried im Innkreis, a market town in Upper Austria, close to the Bavarian border.
In addition to the traditionally strong consulting fields of local/urban/regional development and local/urban/Town Centre marketing, CIMA Austria has a special market position especially in the field of retail research. Almost all provinces in Austria rely on CIMA's experience and know-how in carrying out nationwide purchasing power flow analyses, retail structure or retail potential studies. Above all, the experience from Twon centre marketing combined with sound market research knowledge and the corresponding infrastructure makes our range of services unique!

Our strengths are communication and cooperation at the interface between the public sector, the private sector and the active parts of urban society. As a coordinator of public and private interests, we are a methodologically reliable cooperative partner who works out solutions to problems together with the actors in the cities and regions and provides them with knowledge and instruments. As mediators and experts, we act independently and non-partisan.
---
Fields of expertise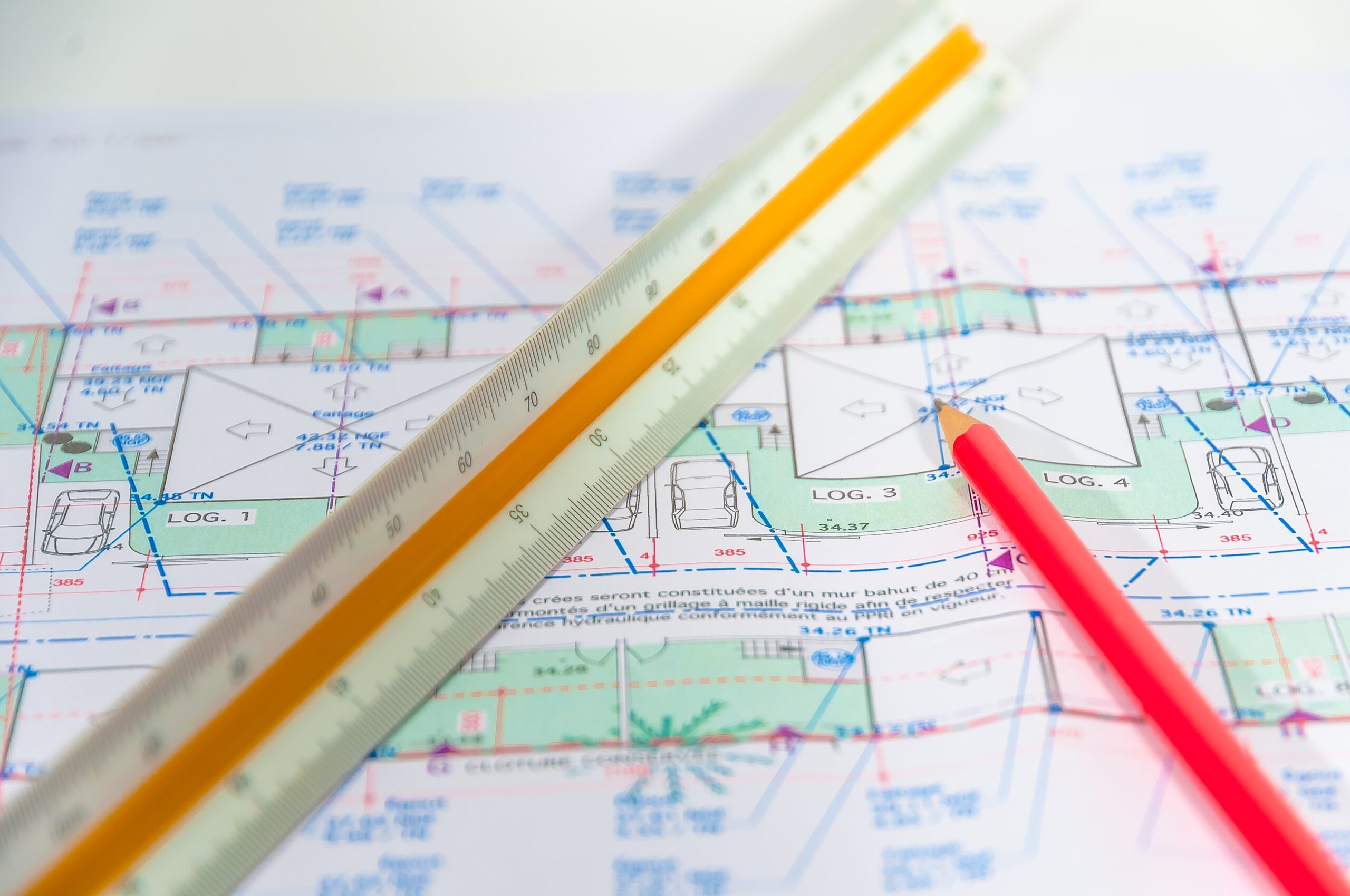 Village/Town development
Active citizen participation and the unification of economic, urban planning and transport planning expertise in one process are decisive success factors.

Our services:
– integrated local/urban
– development concepts
– property impulse programmes
– city centre master plans
– strategy workshops
– neighbourhood and vacancy management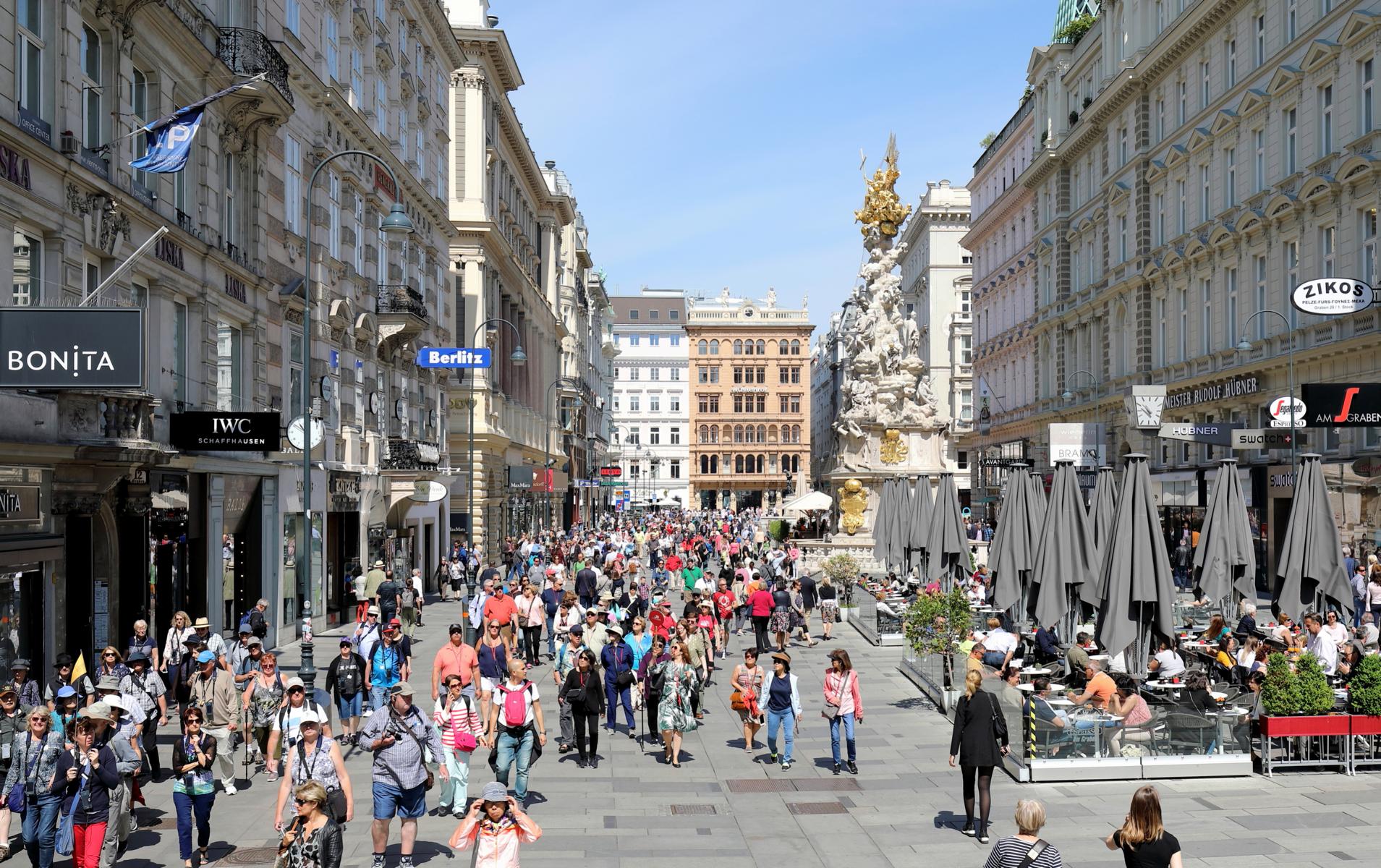 Town/City marketing
For strategic Town Centre marketing, we forge strategic partnerships, help set up powerful organisational structures with the right staff and accompany you during implementation.

Our services:
– establishment and evaluation of town/centre management units
– evaluation of local entrepreneur associations
– city centre quality check
– conception and development of farmers' markets and food markets
– implementation management
etc.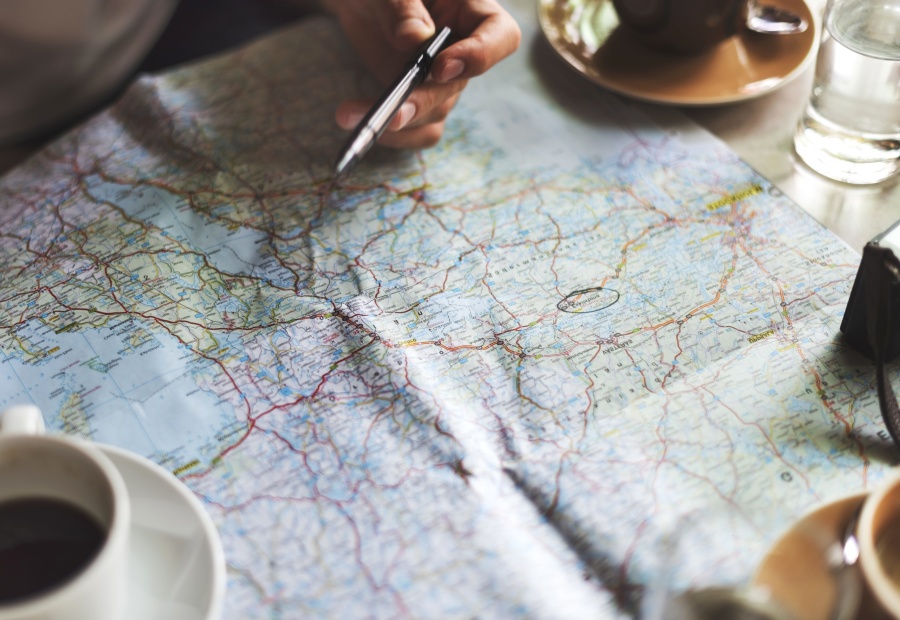 Regional development
The networking of the individual performance potentials of a region creates attractive economic and living spaces. Inter-municipal cooperation plays a key role in this process.

Our services:
– Regional development concepts
– Inter-communal cooperation and urban-rural alliances
– Development and evaluation of regional management units
– Regional cluster development
– Strategy workshops for regional and leader managements
etc.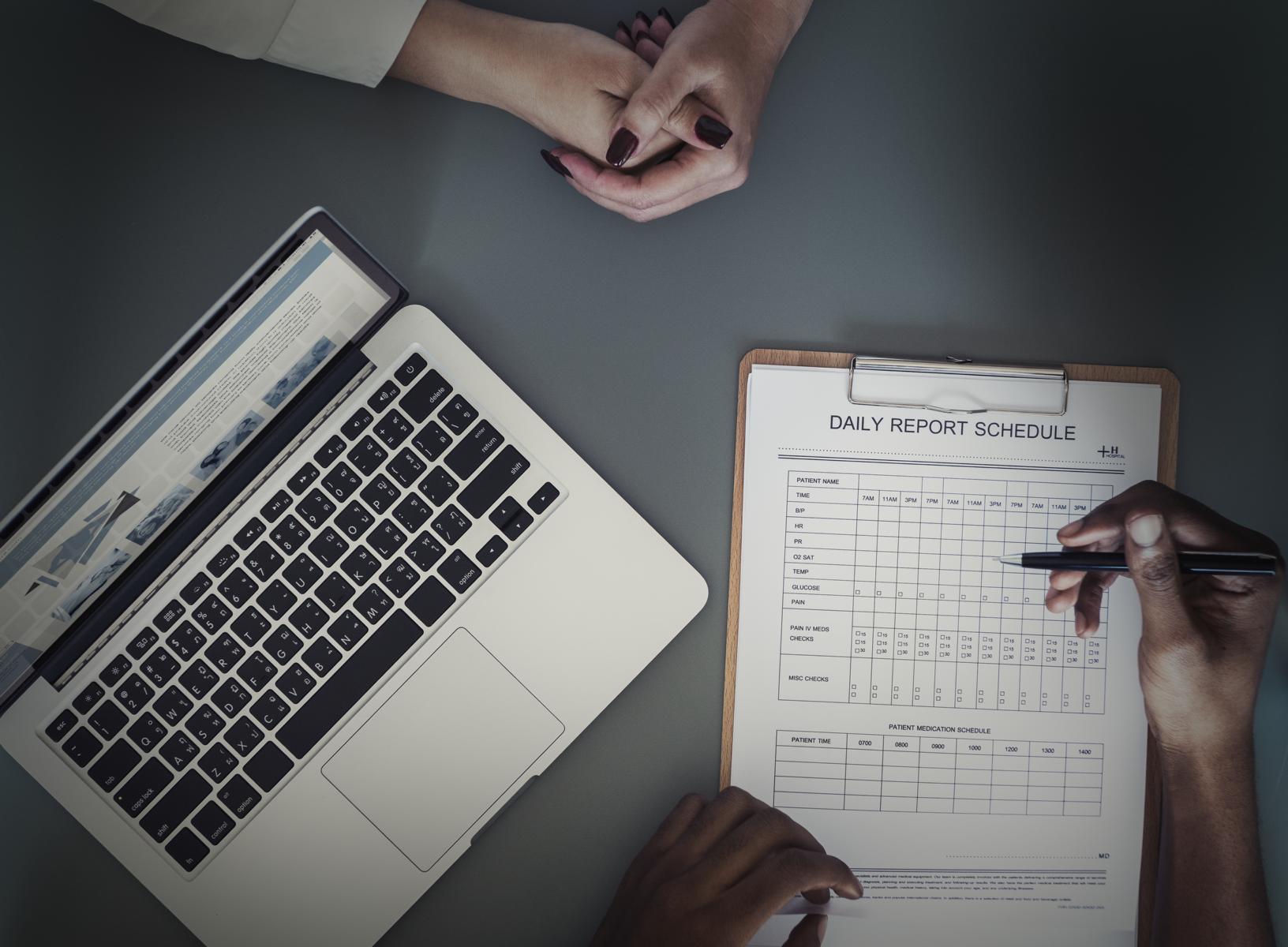 Market/trade research
Long-standing experienced employees in our own market research department guarantee the high quality of the surveys and polls.

Our services:
– Analyses of purchasing power flow
– Retail structure analyses
– Retail potential analyses and master plans
– Local shopping centre studies
– Household, citizen and guest surveys
– Point of sale surveys
– Pedestrian frequency measurements
etc.
---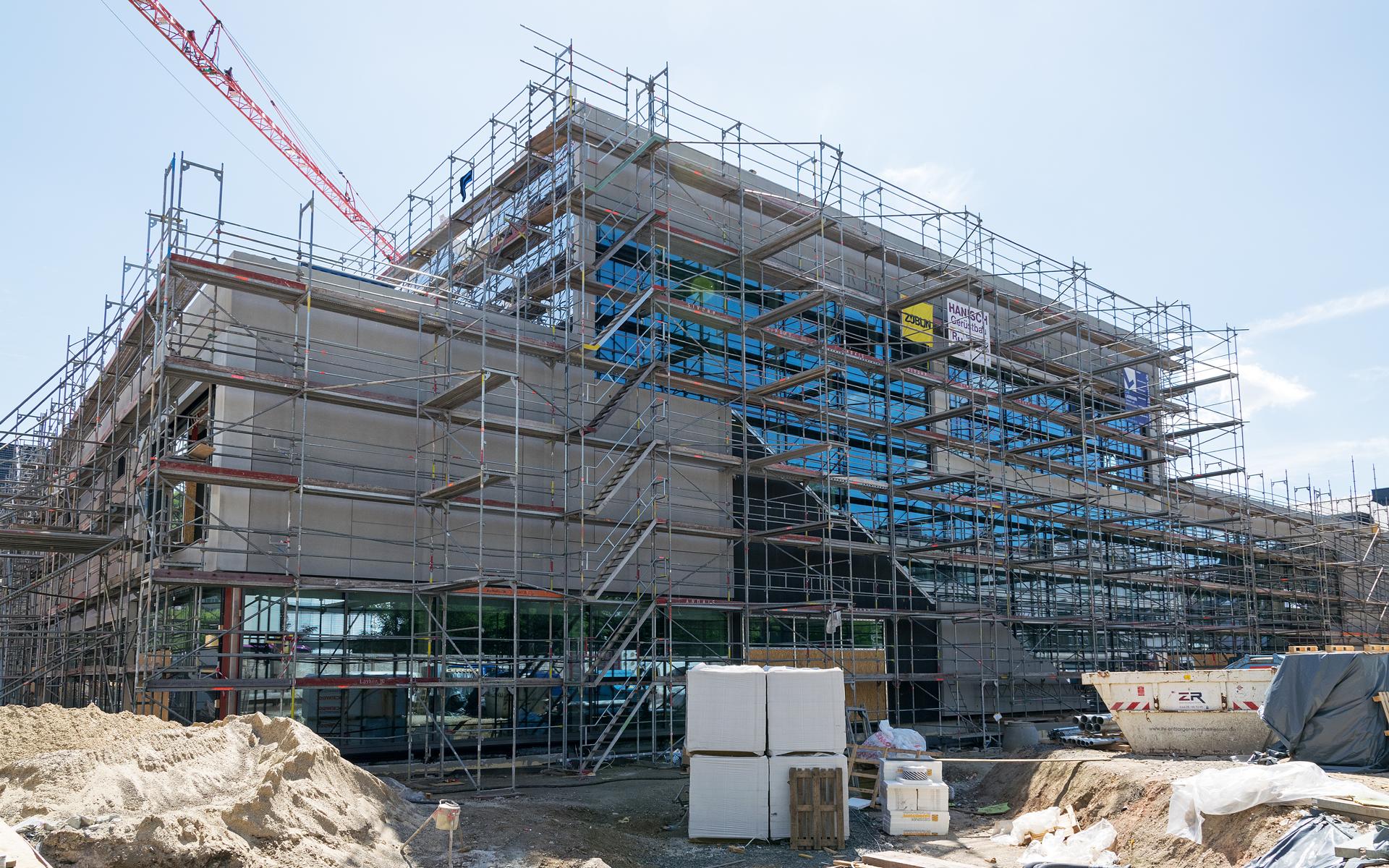 Location/real estate development
Existing properties have to be adapted to different uses or changes in the market. New ideas for office, shopping and commercial centres as well as leisure properties require the provision of qualified locations, individual measures for practical implementation and the procurement of capable investors and operators.

Our services:
– Location appraisals for properties and real estate
– Utilisation concepts for vacant properties
– Compatibility reports for retail trade projects
– Investor and operator marketing for properties and locations
– Evaluation of business parks and industrial estates
– Development of electronic location information systems
etc.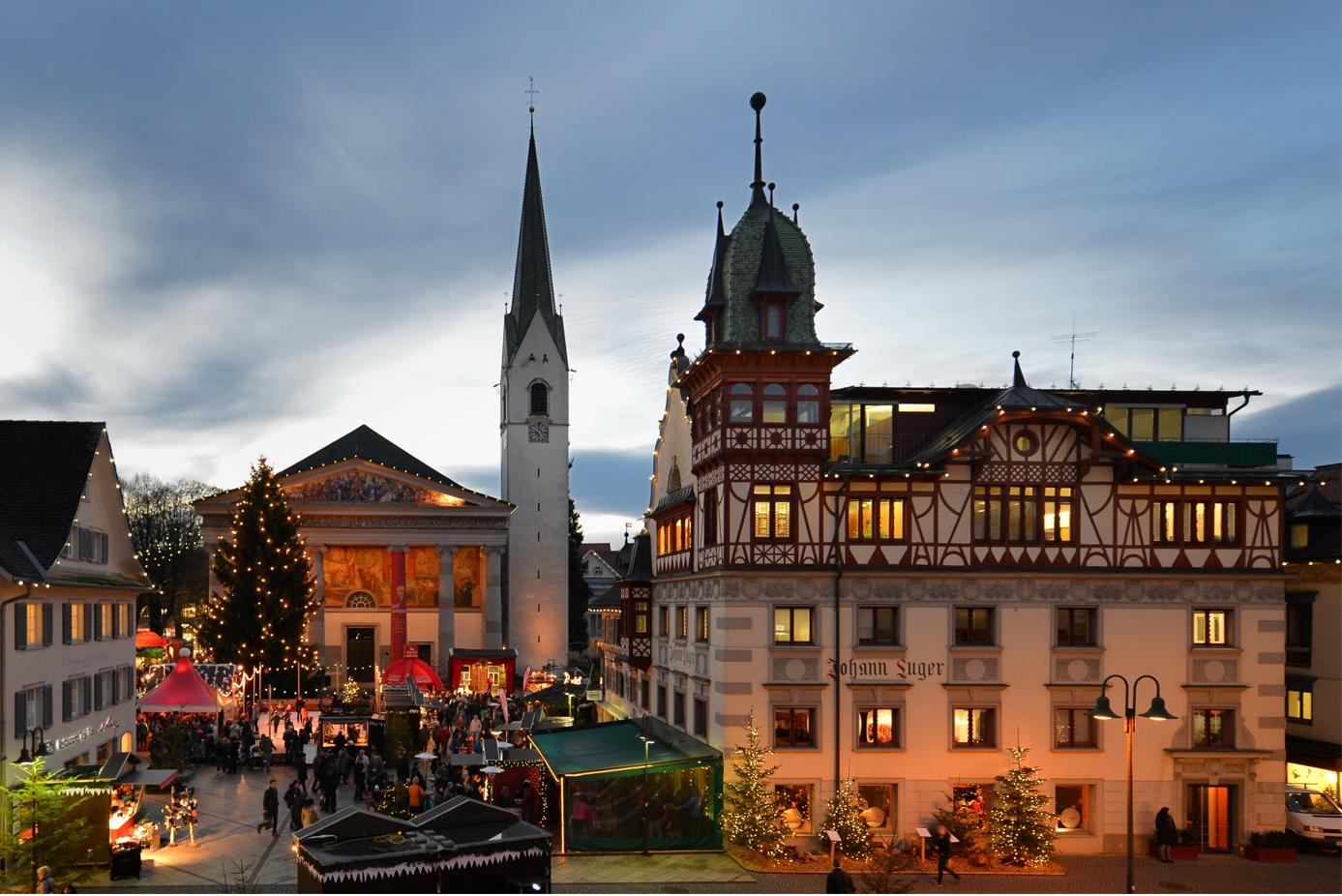 Tourism consulting
CIMA's experienced tourism experts are the ideal partner for tourism market and location analyses, municipal and regional tourism development concepts as well as for tourism real estate and project developments.

Our services:
– Integrated local/urban development concepts
– Tourism development concepts for communities and regions
– Feasibility studies for hotel, leisure, health and wellness projects
– Value-added analyses for tourism and cultural facilities/events
– Value-added analyses for Christmas markets
etc.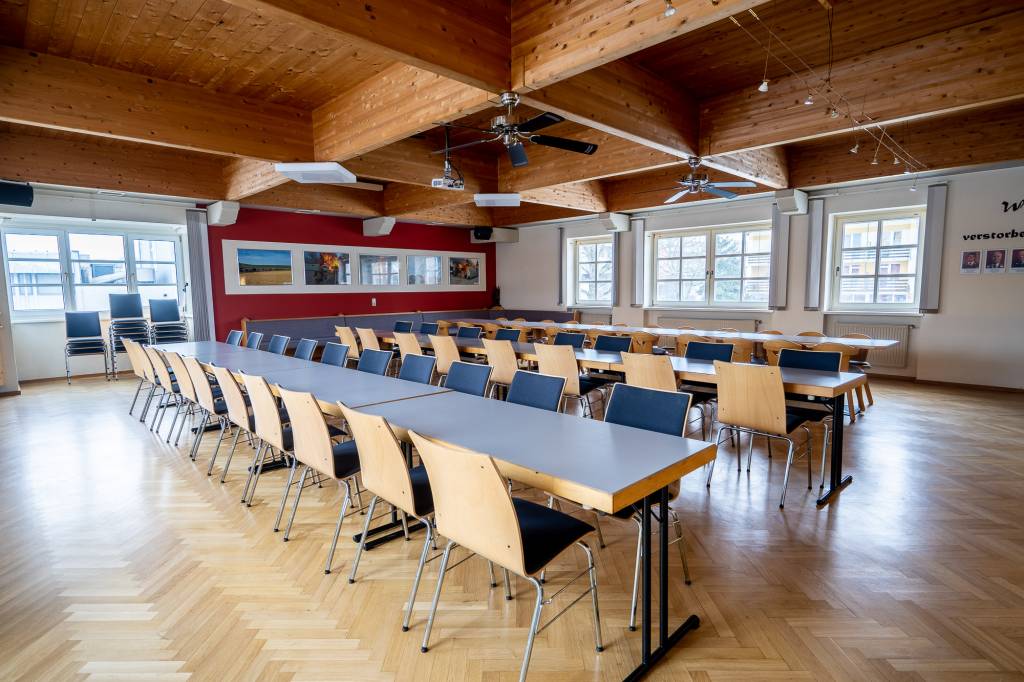 Lectures and workshops
Direct contact between people remains effective even in the age of modern data technology. To inform about people, city, trade and economy, to discuss or to develop new ideas right away – the spectrum is broad. Small professional circles are just as much the addressees as large meetings and conferences.

Our services:
– Lectures on topics such as trade, urban development, city and neighbourhood management, etc.
– Web seminars (implementation or speakers)
– Moderated workshops with introductory lecture, moderation and evaluation
– Preparation, implementation and moderation of (online) events
– Motivational presentations for citizen participation, city marketing, network building, business development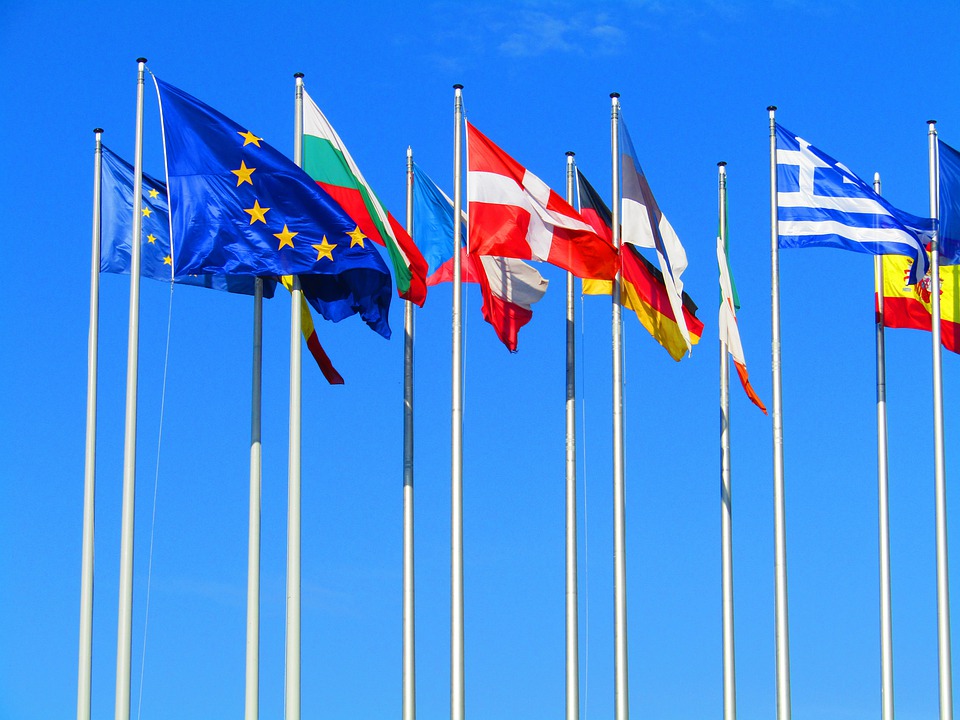 EU programmes
Tenders are increasingly obligatory, especially in the public sector, in order to make the best possible use of scarce resources. But commercial and private clients are also using tenders more and more to optimise desired services and minimise costs. In the meantime, procurement procedures are regulated in various laws, regulations and agreements.

Our services:
– Initiation, conception and preparation of EU programmes (Interreg, ESF, EFRE)
– Acquisition and bringing together of partners
– Preparation of project documents and drafting of applications
– Know-how transfer for the submission of projects
– Active project management in the implementation of projects
---
Our team
As different as it may be WHAT we do, what is unique and unifying is HOW we do things. Our projects are as individual as our team.
Our consultants come from a wide range of disciplines. Their experience and knowledge in the fields of business administration, spatial planning, geography and landscape planning, their motivation and their human qualities enable us to respond individually to projects and our clients. cima combines the highest possible professionalism and efficiency in the matter at hand with relaxed, open, human and warm-hearted manners.
---
Contact information
If you are interesed in our work or want more information about our project, feel free to contact us.